Plantronics TR-11 Analog Phone Line Adapter for CS500 and W700 Series Headsets
Quick overview
Plantronics TR-11 Analog Phone Line Adapter for CS500 and W700 Series Headsets.
Not Sure Which Headset to Buy? Start Here: Have Questions ? 1-800-583-5500
The Plantronics TR-11 Analog adapter allow you to partner your analog phone with your Plantronics wireless headset.
Works with any Plantronics CS500 or W700 model (including the CS540, CS530, CS520, CS510, W745, W740, W730, W720 and W710).
You can even answer the phone remotely using the Plantronics wireless headset, without having to use the analog phone!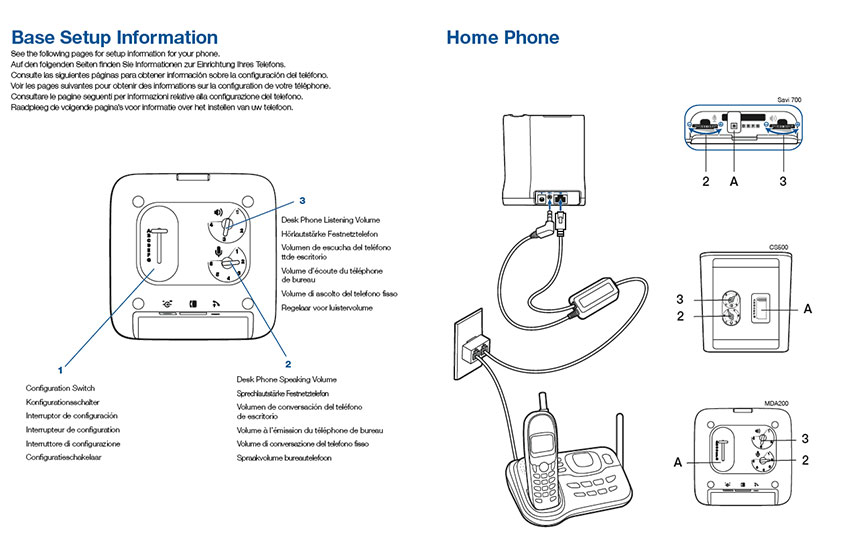 | | | |
| --- | --- | --- |
| Manufacturer | : | Plantronics |
| Related Part Numbers: | : | |
There are no downloads for this product.
Customer Reviews
There have no reviews in this product.
Add Your Own Review